We are full service
DESIGN AND
production STUDIO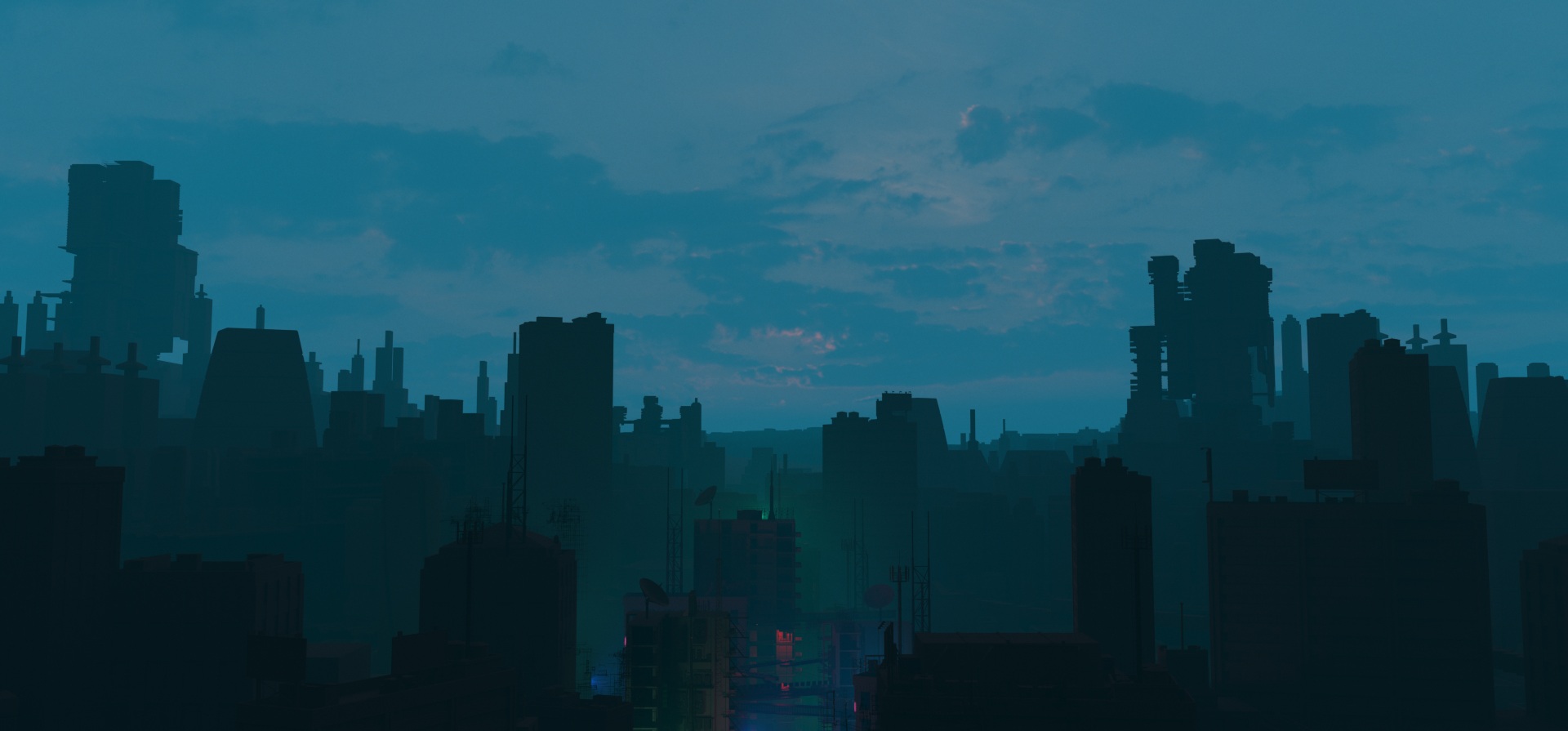 We are creative digital media design agency, which specialized in visual conception and production of immersive experienced context integrating multimedia, video, motion graphics, animation, installations, sound, technologies to create an impressive output.
Our studio consist of talented and experienced designer, creator from diverse fields alongside with supporting by professional partners. We have passion and strong will to generate an idea and make it come alive.
From planning to operating, our company serve all kind of show business digital media service. Include variety of technique and innovation multimedia.
WE HAVE FULL OF PASSION TO PRODUCE, SOLVE AND GENERATE CLIENT VISION TO MAKE IT COME ALIVE WITH FULLY SUPPORT IN CREATIVE THINKING, DESIGN AND PRODUCTION TO CREATE AN UNFORGETTABLE IMMERSIVE EXPERIENCE.
What we exceed, More than hundred of artists we create various types of show, concert and stage play with stage design, lighting design, motion graphic and special effect.
More than hundred of concerts we created, from production design, lighting design, motion graphic and operating. with our client we we give the audience ultimate experience.
Many of large scale festivals we did, from production design, lighting design, motion graphic and VJing. Include cooperate with world famous DJs visual pack. We bring the festival experience to the new level, to life time memory.
Massive events of products, party, ceremony. We create unique experience for each event to match client criteria and meet target expectation. Make the event stand out from the competitor.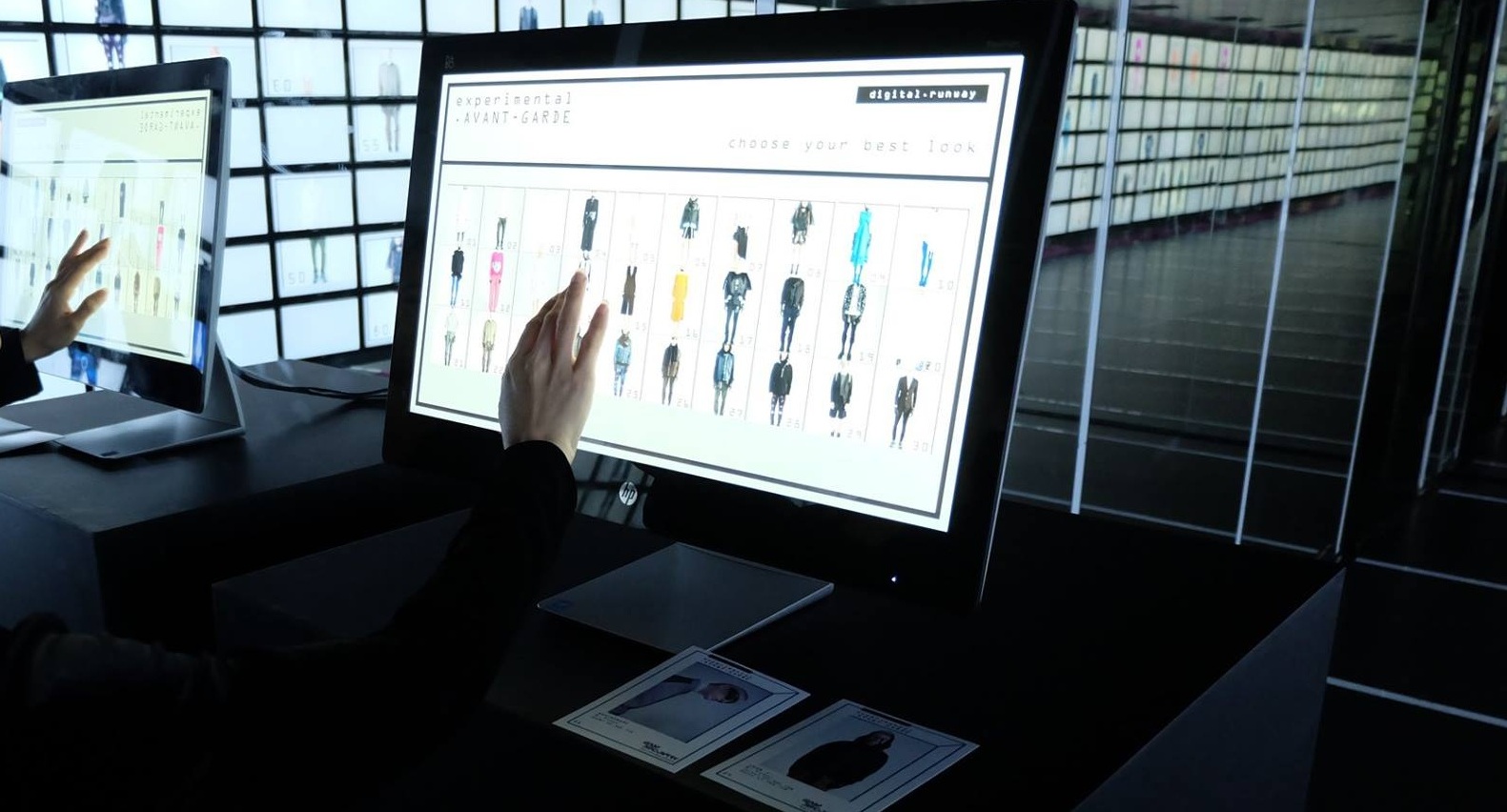 Innovation meet user experience, On public space, hotel, condominium, store, restaurant, club. We made it all come to life with various suitable multimedia
We bring all of our content and communication method to match site criteria and context to be site specific, produce and solve client vision to make it come alive, like no other.
All in one studio, Broadcating commercial TVC, online/offline Video, post production CGI, mobile application. We are full service production studio.
We create content from evolving historical background to modern vision and inventing - what world never seen before - concept.
Pre to post production, we are all in one studio for digital media from planing strategy, create concept to production/post production CGI and marketing